Tell us what books you want to see on the Kindle. Email us and let us know.
We have TWO Amazon Kindles - the Red Reader and the Blue Reader - available to Atlanta University Center students, faculty, and staff. Both have been loaded with popular titles for leisure reading.
Use the tabs above to see what titles are on each Kindle and instructions for using them.
New for You ... Kindle Fire!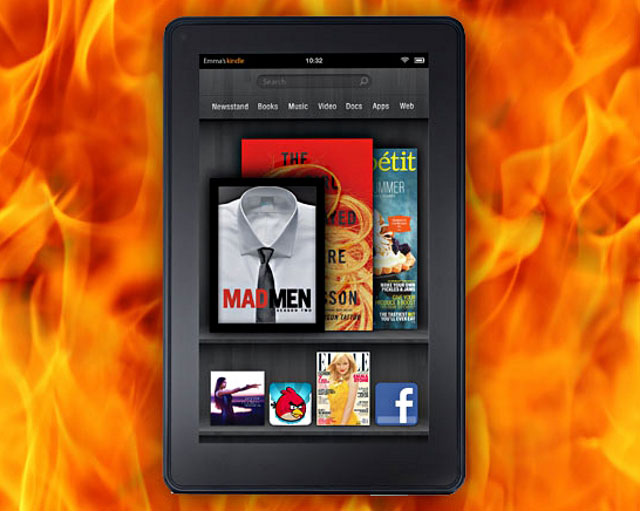 The library recently acquired a Kindle Fire. Click on the Kindle Fire to see what's available.