Welcome to the Robert W. Woodruff Library subject guide for fashion!
If you have any questions please use our Ask-a-Librarian services.
When you are done, please give your feedback.
From here, you can…
Just click on the links in this box, or use the tabs above to navigate through the guide.
Also check out the New York Times Fashion & Style News box under the "Find Articles" tab.
Met Gala 2013: Best and Worst Red Carpet Looks From Fashion's Biggest Night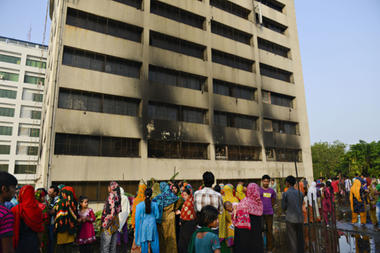 Bangladesh's Factory Woes Force a Rethink in Britain Fashion retailers
Fatshion Police: How Plus-Size Blogging Left its Radical Roots Behind
Jordan Moore
Contact Info
Robert W. Woodruff Library
Atlanta University Center
111 James P. Brawley Drive, SW
Atlanta, GA 30314
Main Level (Reference)
Phone: 404-978-2014
Send Email