Welcome to the Dual Degree Engineering LibGuide! Use this page to find books, articles, and other resources for your Dual Degree Engineering research. If you need any assistance, visit the Ask-a-Librarian page.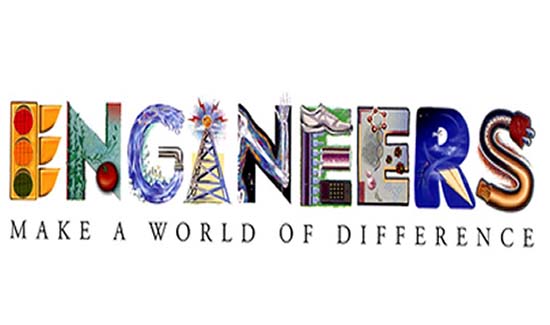 What Do Engineers Actually Do?
Design
Explore
Innovate
Receive education and training in many different fields

Work in many different environments

Create products that can be used in our everyday lives

and

rovers that land on Mars!

Types of Engineers
Aerospace Engineers
Biomedical Engineers
Chemical Engineers
Civil Engineers
Computer Engineers
Electrical Engineers
Material Engineers
Mechanical Engineers

AccessEngineering is an award-winning engineering reference tool for professionals, academics, and students that provides seamless access to the world's most trusted collection of critical, regularly updated engineering reference information. AccessEngineering also comprises dynamic online features, such as instructional videos, interactive tables and charts, as well as personalization tools allowing users to organize crucial project information as they work.