Skip to Main Content
It looks like you're using Internet Explorer 11 or older. This website works best with modern browsers such as the latest versions of Chrome, Firefox, Safari, and Edge. If you continue with this browser, you may see unexpected results.
Welcome
We have TWO Amazon Kindles - the Red Reader and the Blue Reader - available to Atlanta University Center students, faculty, and staff. Both have been loaded with popular titles for leisure reading.
Use the tabs above to see what titles are on each Kindle and instructions for using them.
New for You ... Kindle Fire!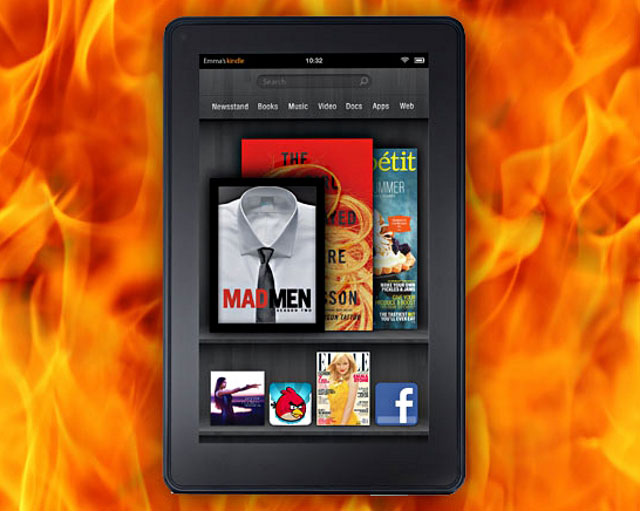 The library recently acquired a Kindle Fire. Click on the Kindle Fire to see what's available.
Education Librarian
Bryan Briones