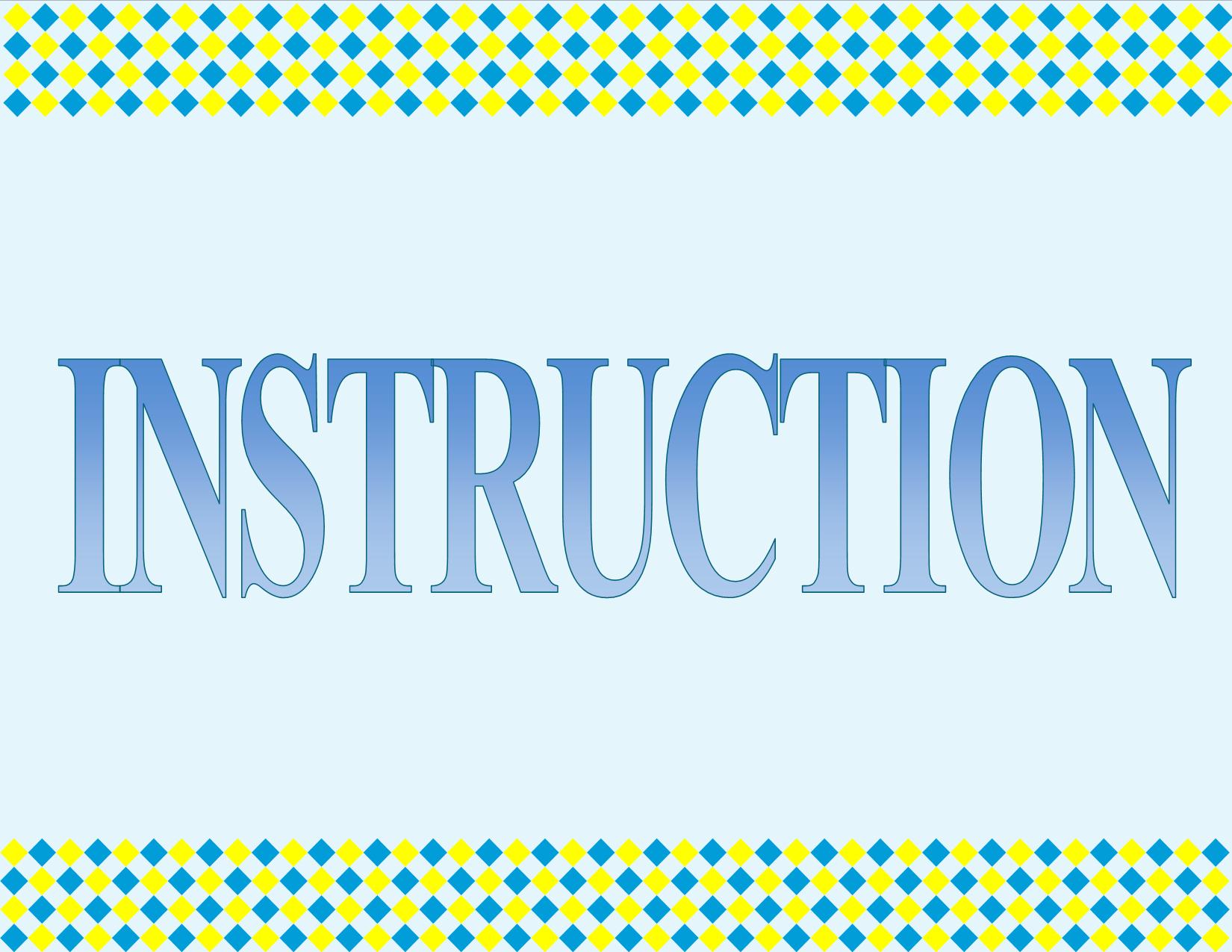 Welcome to the Instruction Research Guide!

Here you will find details and resources on the instruction program at the academic hub of the Atlanta University Center - the Robert W. Woodruff Library.
The aim of the Research Guide you are now visiting is to be an on-line resource which interprets and showcases how Woodruff is working toward success at it's instruction goals.