Skip to Main Content
It looks like you're using Internet Explorer 11 or older. This website works best with modern browsers such as the latest versions of Chrome, Firefox, Safari, and Edge. If you continue with this browser, you may see unexpected results.
Welcome!
This research guide is structured to introduce some of the key resources available in the AUC Robert W. Woodruff Library that are related to the Biological & Life Sciences . This guide is not a comprehensive listing of resources, but is intended as a starting point from which researchers can begin to compile data relevant to specific topics.
Biology ... Origin of Life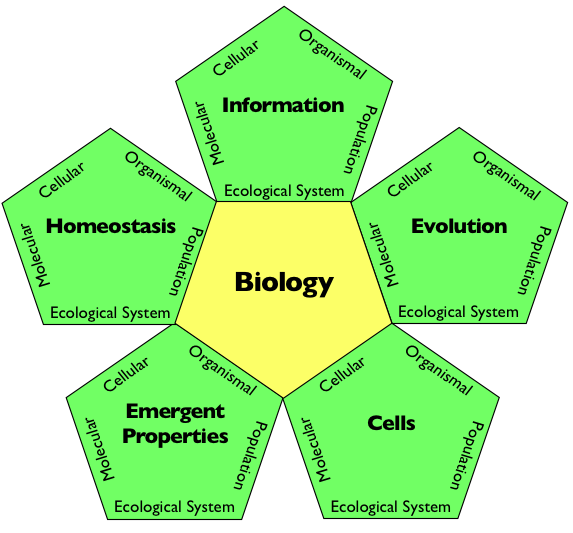 News from PLoS Biology
PLoS Biology is an open-access, peer-reviewed general biology journal published by the Public Library of Science (PLoS), a nonprofit organization of scientists and physicians committed to making the world's scientific and medical literature a public resource. New articles are published online weekly; issues are published monthly.